Create With Clicks, Not Code
With our pre-packaged templates, Wrap provides great designs and functionality right out of the box. Create a mobile app-like experience for commerce, digital companions, lead gen forms, or branded content in a few easy steps.
Mobile Centric
Get to Market Quickly
Flexible Templates
Easy A/B Testing
Beautiful Designs
Detailed Analytics
Commerce:

 Create a sale in a flash.
Wrap helps companies bring revenue in faster and build customer loyalty by offering "buy now" capabilities. Through a partnership with Stripe, a platform that powers e-commerce sites, retailers and brands of all sizes can create mobile marketing campaigns that tell beautiful brand stories showcasing products they can instantly purchase.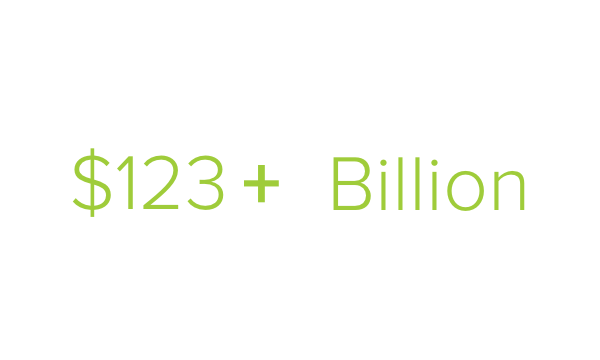 Is projected to be spent on mobile commerce in 2016.
Increase in mobile commerce in 2014-2015.
Are expected to spend money via mobile in the next 12 months.
Digital Companion:

 Wraps are always by your side.
Wrap digital companions work as sophisticated guides to your audience, providing timely updates and relevant information.
80% of internet users own a smartphone.
In the U.S., people consume almost half (44%) of content on their mobile devices and the percentage is escalating every year.
The average American adult spends 5.6 hours each day on the internet — 3 of them exclusively on mobile.
Lead Gen:

 Tap into a massive audience.
With 30 Billion mobile moments per day, it's more important than ever to creatively engage your audience.
Companies that excel at lead nurturing generate 50% more sales ready leads at 33% lower cost.
41% of brands said they have no mobile marketing strategy or have yet to implement an existing plan.
50% of qualified leads aren't ready to buy. They might be open to education, and delighted that you can identify their pain points.
Landing Page:

 Leverage our powerful tools to make the most of each micro moment.
With a rich content delivery experience, you can craft a story or extend your brand's presence. Wrap fits seamlessly throughout your marketing funnel.
Only 44% of B2B content marketers have a documented content strategy.
In EMEA, only 40% of consumers say that brands are doing a good job of providing a personalized and consistent experience across devices.
Smartphone users check their phones 150 times per day.
Events:

 Improve your guest experience and ROI with our interactive platform.
Connect with your attendees pre, during and post event with RSVP capabilities, ticketing, real-time updates and post event communications.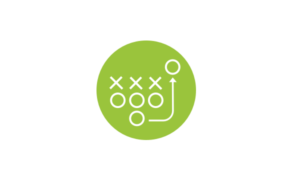 67% of B2B marketers think that event marketing is their most effective strategy.
55% of US marketers use real-time marketing tactics to promote their events.
76% of marketers say their event and experiential marketing initiatives are integrated with their other marketing campaigns.
Business Publishing:

 Provide your customers the service they need, where they need it.
Wrap empowers businesses to easily share information in a format which is easy to consume for their consumers or their employees.
70% of buying experiences are based on how the customer feels they are being treated.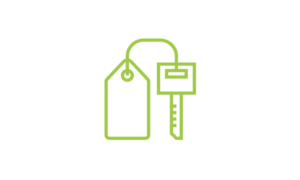 73% of consumers want the ability to solve product/service issues on their own.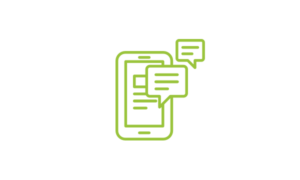 90% of consumers actually expect a company to offer some type of self-service customer support portal; 60% think more favorably of the brand if it's mobile optimized.
Real Estate:

 Desktops aren't great when you're at an open house.
Real estate agents can customize one of our free templates or create one from scratch to market themselves, their agency or other offerings.
57% of home buyers found their home on mobile or on a tablet.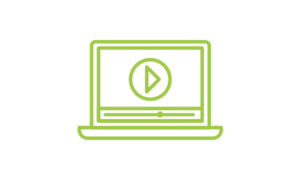 41% of mobile users want to be able to play a video of their potential home.
Sales Enablement:

 Engage your prospects after you leave the room.
Empower your team with quickly executed collateral that can be shared effortlessly via mobile.
High-performing sales teams use technology nearly 3 times as much as underperforming teams.
90% of buyers want the companies they're looking at to share more information.
82% of companies agree that any mobile content that can be used in the field is an important aspect in increasing enterprise sales.
Content Publishing:

 Display your content the way it was supposed to be seen.
With Wrap's content publishing solution, marketers can easily create and share top ten listicles or provide a personalized daily RSS feed to stay connected with users and keep them updated with branded content.
33% of consumers start mobile research with a branded website.
91% of mobile users say that access to content is very important.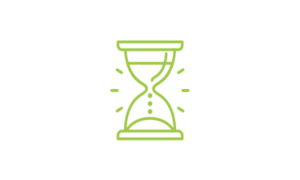 70% of mobile searches lead to online action within an hour.
Schedule a demo
Let us show you how Wrap can supercharge your sales, marketing and customer service efforts.
Wrap. Mobile Moments that Matter.